We use eyes to see the world.
How about seeing it with heart?
Brake Assist Systems
Hätäjarrutuksessa ajajat voivat lisätä jarrutustehoa lyhentääkseen jarrutusmatkaa.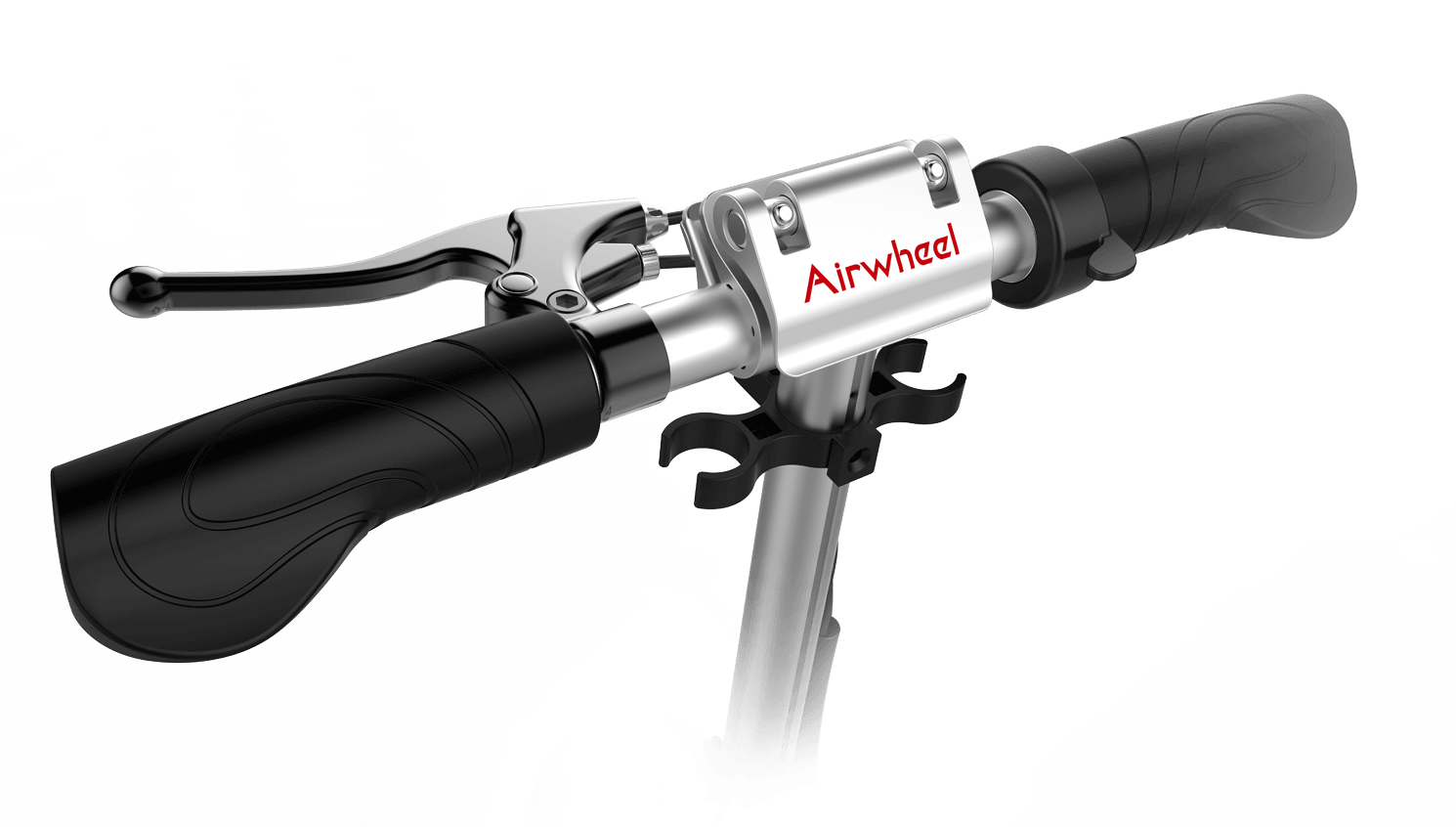 Mene sähköskootterien kärjessä Mene sähköskootterien kärjessä
Ajajat voivat seurata skootteria missä ja milloin vain, reaaliajassa
Älypuhelinsovellus
Voimansiirron muunneltavuus Ajajat voivat säätää ja seurata skootteria monipuolisesti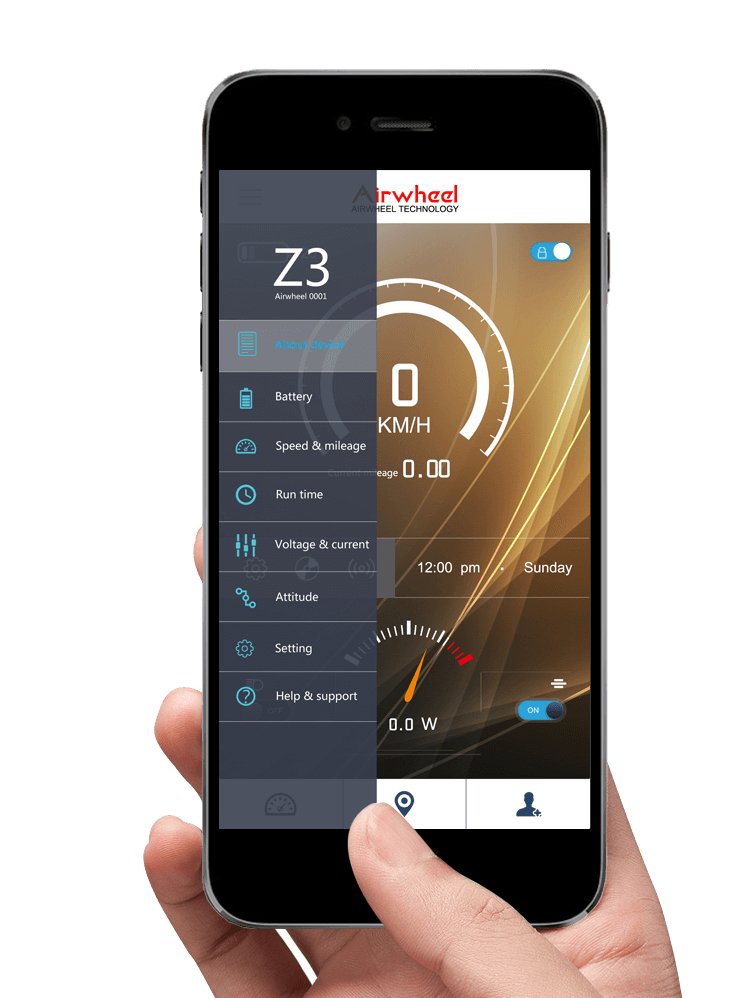 Muotoiltu seisomiseen ja katsomiseen eteenpäin.
Ergonomian ehtojen mukaisesti muuttaa sivuttaisen asennon joka puolestaan aiheuttaa väsymistä.
Z3 laitteen ohjain
Aina kun ajaja kaasuttaa, se vaikuttaa laitteen vaihteiston valintoihin. Jokainen liike lasketaan täsmällisesti ja välitetään eteenpäin moottorin ohjaukselle, jotta annettu voima laitteelle sekä ajotuntuma olisi täydellinen.

Älykkään takavalaistus ei ainoastaan herätä huomiota
vaan huolehtii myös turvallisuudesta.
Iskunvaimennusjärjestelmän ansiosta
voit liikkua monilla erilaisilla ja eri kuntoisilla teillä.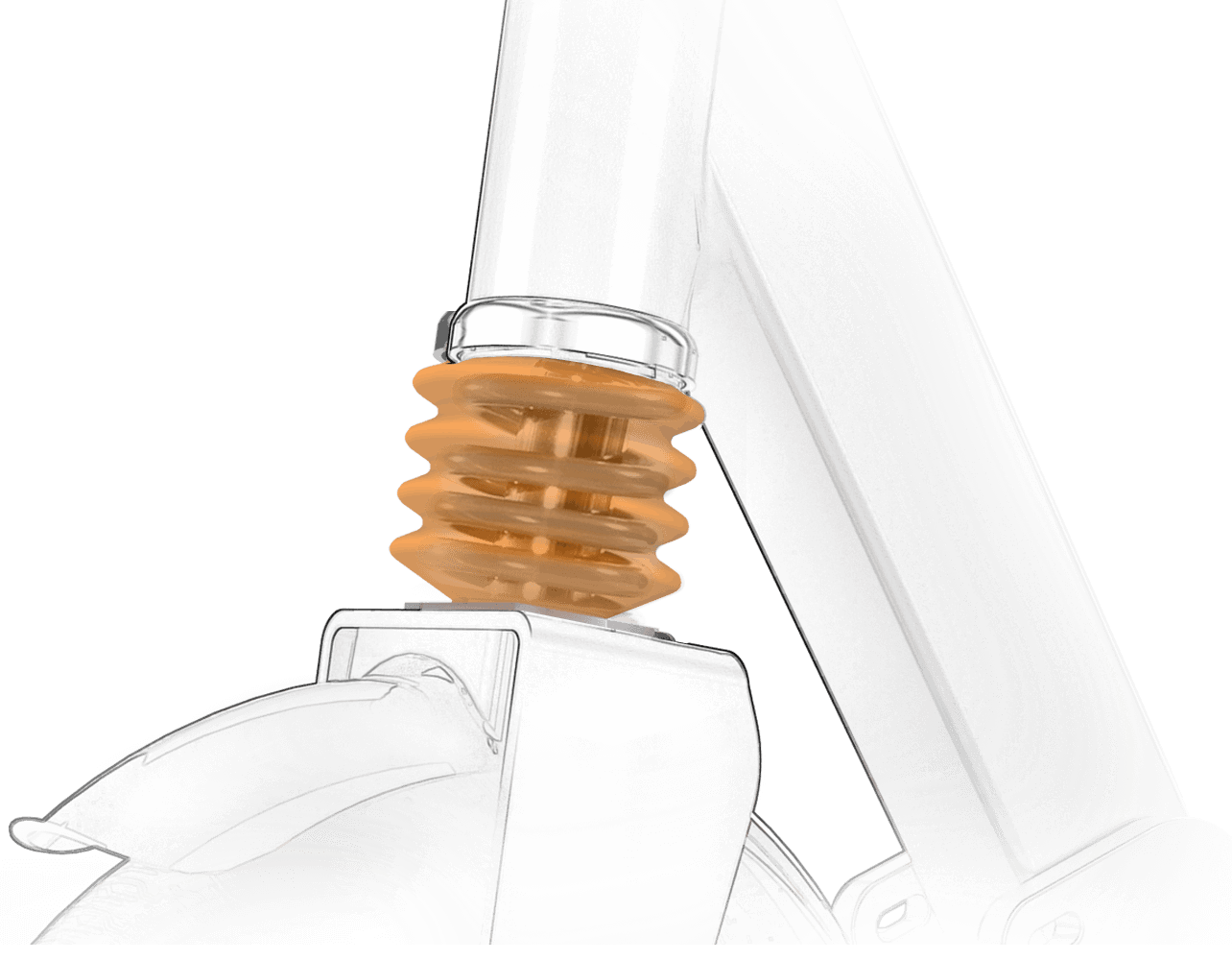 Li-ion akusto

Turvallisuus

APP

Merkkirengas
Tämä on pieni askel meille, mutta valtava sinulle
Tervehdi vastaantulijoita